Meet Our Staff
We are hard-working individuals who enjoy our job environment by creating a comfortable atmosphere.
Since 1991, we have been dedicated to improving efficiency, profitability, automation, and market presence. But most importantly we improve the quality of life for our client physicians and their staff by removing the burden of running the day-to-day logistics. We are a local organization dedicated to our physician clients, managing over 60+ physician's practices with more than $54 million of collected annual revenue. 
MHA staff are proven experts in the streamlining of operations, reduction in overhead, personnel, computerization, collections, accounts payable, and marketing of medical practices in the greater Kansas City area.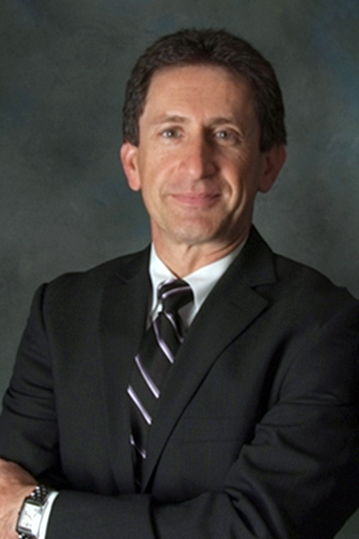 Mark Hamedi, MBA
Master of Business Administration, Management
Block School of Business,
University of Missouri Kansas City, MO


Bachelor of Science
Northwest Missouri State University, Maryville, MO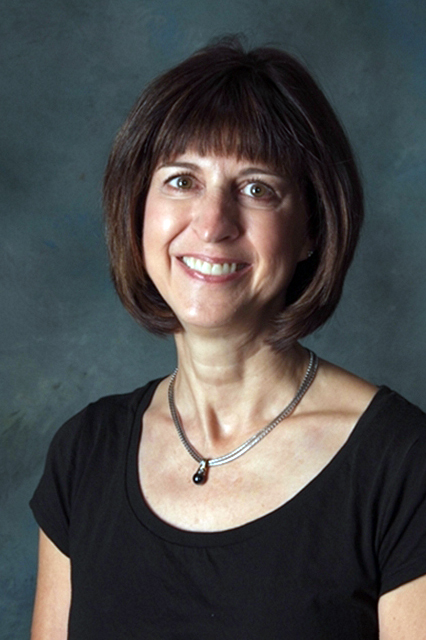 Marta Bengtson, CPA
Bachelor of Science in Accounting
Fort Hays State University, Fort Hays, KS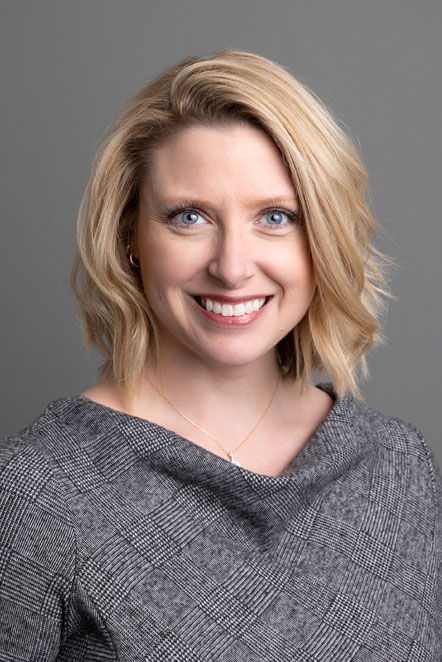 Samantha Jones, MHA
Master of Healthcare Administration
University of Missouri, Columbia, MO


Bachelor of Science & Bachelor of Arts
Baker University, Baldwin, KS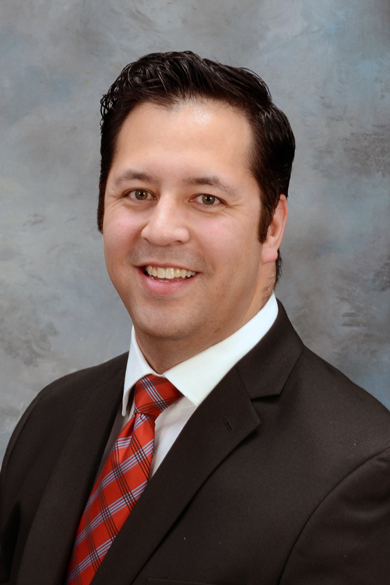 Blake Quiason, CPC
Bachelor of Science in Biology
University of Missouri, Columbia, MO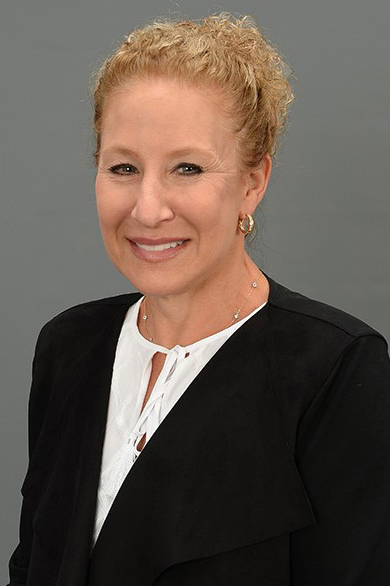 Ann Brewer, MA
Master of Art History
University of Pennsylvania, Philadelphia, PA


Bachelor of Art
University of Louisville, Louisville, KY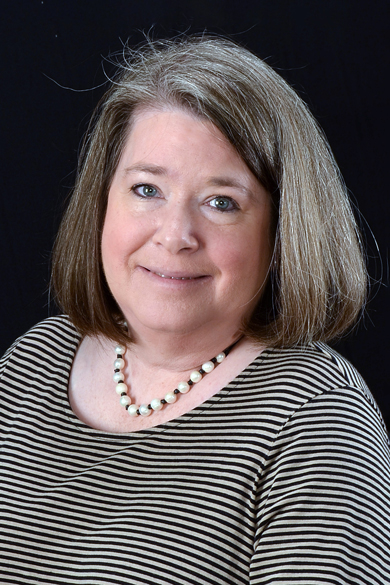 Krista Salter
Bachelor of Science, Accounting & Marketing
Kansas State University, Manhattan, KS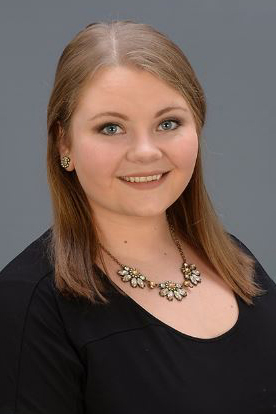 Jordan Byers, CNP
Bachelor of Arts, Nonprofit Leadership
Rockhurst University, Kansas City, MO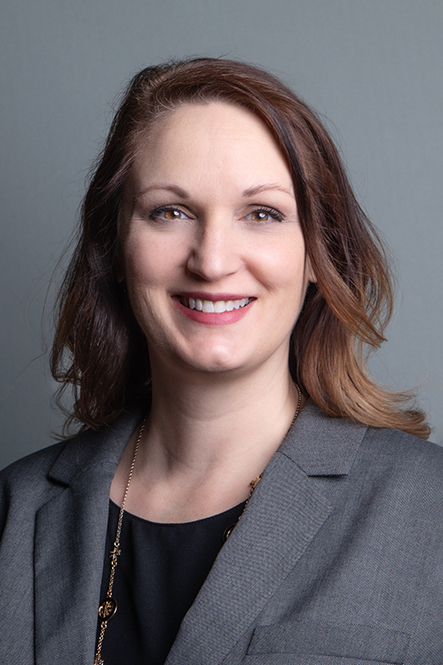 Mary Zawicki, MBA
Master of Business Administration, Healthcare Mgt.
University of St. Mary, Leavenworth, KS
​Bachelor of Science, Management
​Belhaven University, Jackson, MS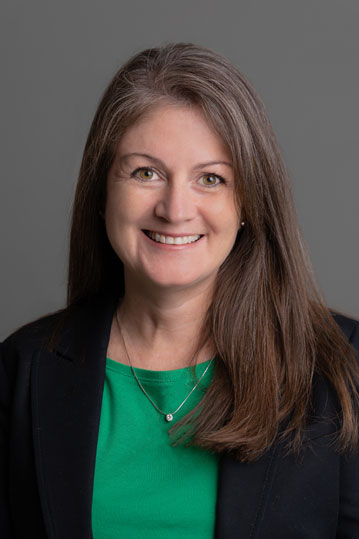 Christy LaHood, MBA, MAcc
​Master of Business Administration
​Arizona State University, Tempe, AZ
​Master of Accounting
​University of Kansas, Lawrence, KS
Bachelor of Science, Microbiology
Iowa State University, Ames, IA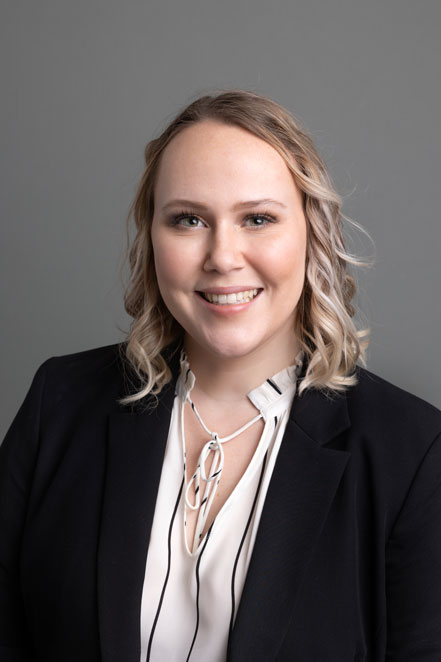 Alex Aye, MBA
Master of Business Administration, Managerial Analytics
​University of Louisville, Louisville, KY
Bachelor of Science, Kinesiology
​Kansas State University, Manhattan KS