New Medical Practice Startup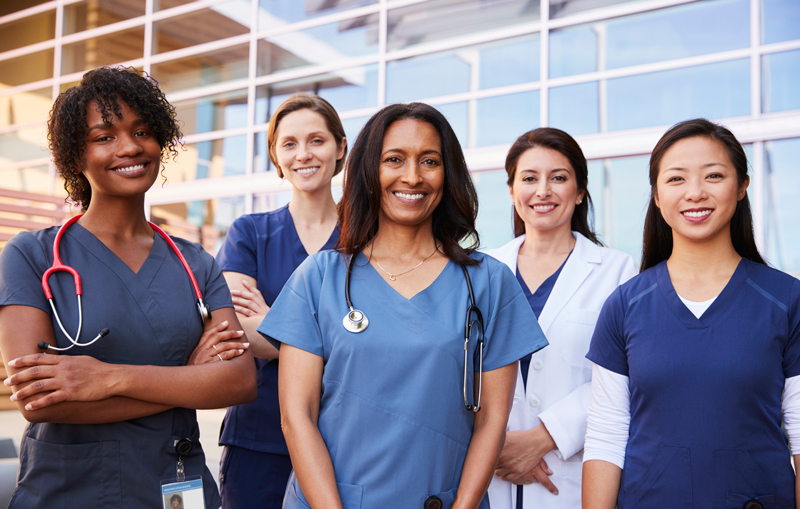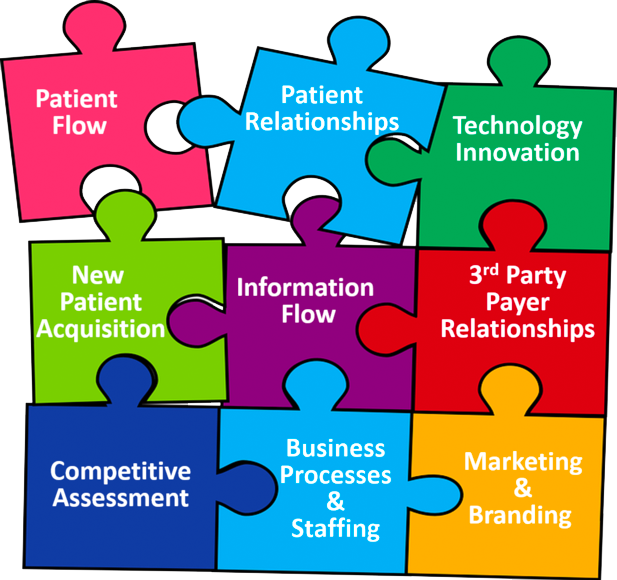 OUR MEDICAL PRACTICE CONSULTANTS WILL HELP LAUNCH YOUR NEW BUSINESS
As a medical practice consulting firm, we are experts at starting a new practice, adding a location, or looking for management support for an existing practice.

We

are dedicated to our physician clients, managing over 60 independent doctors' practices in specialty fields such as allergy, neurosurgery,  ophthalmology, optometry, OB/GYN, podiatry, pediatric subspecialty care, colon-rectal surgery, and nephrology

.
Opening a privately-owned medical practice can be overwhelming. Since our inception in 1991, we've launched highly successful specialty medical practices in the Kansas City metro area, totaling 54 million in annual collected revenue. In 2020, we opened our second location in NW Arkansas.
Our clients earn in the 90+ percentile of their specialty. Our extensive medical practice management experience enables us to help physicians generate profits faster while minimizing overhead costs. Most importantly, we manage the administrative burden of set-up. Doctors quickly discover that all the years earning an advanced degree in a particular branch of medicine or working in a physician employment model may teach them how to be an excellent clinician. But little is learned about running a private specialty medical practice. Our role as medical practice setup consultants is to assist in every aspect of start-up from planning to implementation.
After the new practice is established, our medical consulting firm assists with ongoing administrative, operations, and marketing needs so doctors can focus on their patients.
WE OFFER MEDICAL PRACTICE MANAGEMENT GUIDANCE AND SOLUTIONS TO HELP YOU THROUGH A MAZE OF DECISIONS
Running a specialty medical practice has grown increasingly complex, especially with so many compliance requirements. Our medical office consultants start with a business plan to ensure that all elements of the practice are defined. We tailor the business plan to each practice's objectives, working within a variety of different specialties from neurosurgery to ophthalmology to obstetrics/gynecology, and more. Our team is friendly yet professional. We both mentor and manage according to the needs of our client. The journey should be rewarding, not exhausting and stressful.
In addition to formulating a comprehensive business plan, we:
Develop a customized medical practice business model
Policies and procedures, tax ids, licenses, legal entity
Oversee medical office and facilities set-up
Lease, Furnishings, Inspections, Signage
Order medical equipment and office supplies
Medical and office equipment, vendor contracts, reception and exam room supplies, printed materials (forms, brochures, stationery)
Establish accounting and human resources
Loan assistance, payroll, banking, employee training, vendor contracts, staffing, collections
Set up  technology
Internet and Wi-FI, phone and computer systems, medical office computer systems, patient portal, billing software
Security
HIPAA compliance, risk assessment
Marketing
Website development, social media/online presence, patient ratings, internet business listings
When you hire us to be your medical practice administration and operations consultants, we work together. Your success is our success.